Dr. O. Uche Ofili

Chairman
The objective of UCS is to deliver result oriented technology-consulting service to both public and private enterprises. The company also has strong interest in making strategic investments especially in information technology and information technology driven start-ups. And it further provides business advisory services to Small and Medium Enterprises.
At UCS we take pride in having professionals who understand the underlying value of technology to business performance. We aim to help businesses meet and exceed their core objectives using the right technological tools and business processes.
The Chairman/CEO of UCS Ltd, Dr. O. Uche Ofili, is an accomplished and brilliant technician and administrator with proven experience of hands on critical developmental and managerial tasks. He has a wide knowledge and experience in both private and Public sector business environments; general management, telecommunications, E-commerce and highly skilled in international business, with an experience and knowledge of making it all work towards achieving a common goal.
Ubong Egoro
MANAGING DIRECTOR
Developing and implementing strategies which would foster the growth of the company and managing the overall activities delivered in the company.
Simon Danladi
CHIEF Technology officer
Overseeing all technical aspects and technology related business of the company in order to enforce sustainable financial growth through establishing strong relationship with clients and partners. 
Arho Ogunmola
Operations Manager
Oversee the overall operations of the company to ensure the execution of activities thereby delivering a balanced scorecard.
Seun

Olowogoke

Info Tech Strategist
Responsible for establishing initiatives that will affect the IT and business strategy of UCS Ltd.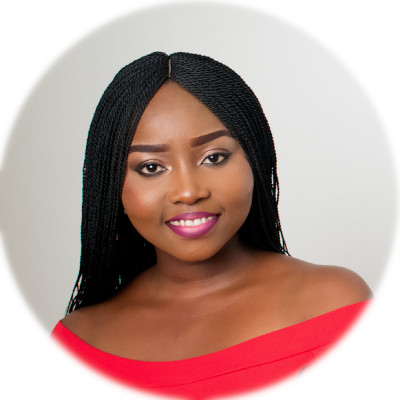 Marlyn Uzondu
Monitoring & Evaluation
Monitoring the progress level of different projects handled in the company within the specifiedtimelines and ensuring updates are turned in by designated departments on each project.
Hanifa Mamudu
Blogging & CS
Provide content on our blog as well as other platforms and ensuring every client and partner is not just satisfied but happy with our products and services.
Would you like to start a project with us?
Etiam erat lectus, finibus eget commodo quis, tincidunt eget leo. Nullam quis vulputate orci, ac accumsan quam. Morbi fringilla congue libero.