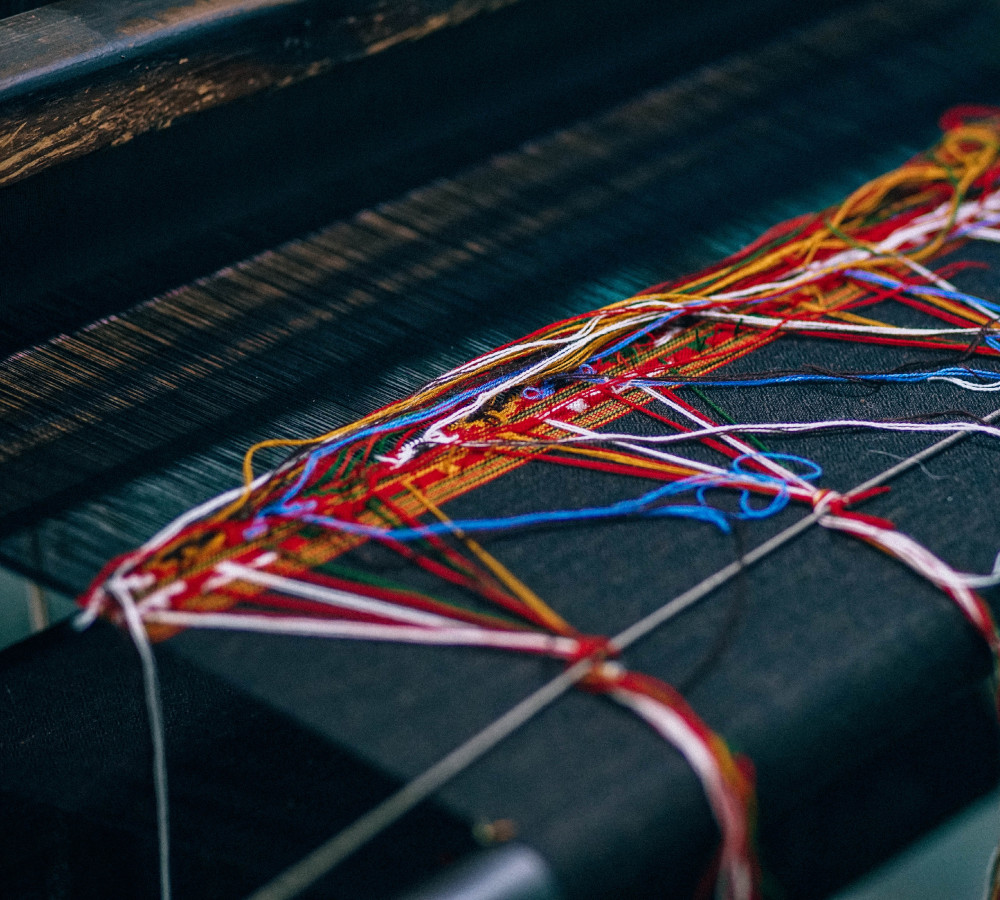 SME Advisory & Investment
UCS working with its partner
 has a team of Business Advisors who collectively have a background experience to help small businesses grow in this changing environment. We see the business through the seed stage to the bridge/pre-public stage.
With highly developed resources and tested approaches, we focus on key areas such as risk management, business planning and organizational development to help SMEs realize key business goals. Our financial and business expertise will help to enhance performance, increase profits, build the value of business and create long term wealth and viability.
We have investments in technology-driven enterprises such as SMEHelp, Business Support Microfinance Bank, Bema Seemless International, Motionwares Digital Solutions Ltd, and Cotrac Satellite Systems.